There are many opportunities for people of all ages to have fellowship with one another in our church. Here are just some of the many activities available.
After-Worship Fellowship

We gather after worship for coffee, snacks, and conversation.
Book Club

The Book Club meets the fourth Sunday of the month at 11:00 a.m. All are welcome to join us! Check the Son-Day Paper for the meeting location or contact Mary Kay Dangremond at or (732) 310-8417.
Men's Breakfast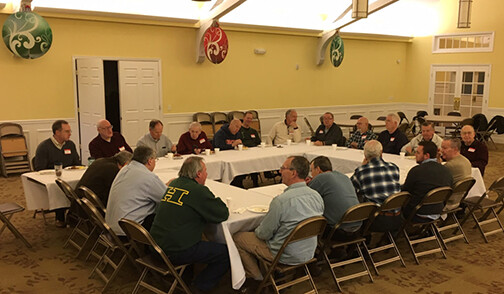 Pastor Garry and men from the congregation get together to enjoy great food and conversation.  The gathering begins with a prayer, followed by breakfast and free-form discussion. Contact Rev. Fred Garry at , or (732) 491-2330.

Church Picnic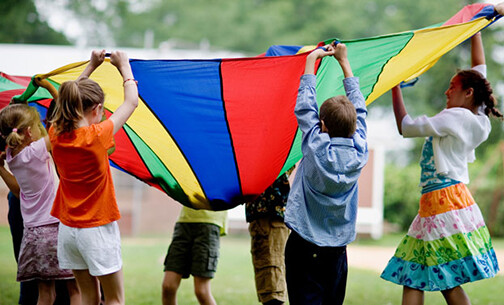 Our annual church picnic is an opportunity to celebrate the coming summer as a congregation. Contact

Presbyterian Women
The Presbyterian Women of our church participate in luncheon meetings, crafts, workshops, Bible study, rummage sales, fairs, and mission projects. Contact Nancy Kipnis at

Family Fellowship Events
We have family fellowship evenings throughout the year, including our Pumpkin Family Fellowship, Advent Workshop and more. Contact Nancy Leardi at , or (732) 491-2264.

Children's Fellowship Groups
Kids like fellowship too! Our First Tuesday Club for kids from four-year-olds to 2nd grade, and Junior Club for kids in grades 3rd to 6th meet every first and third Thursday of each month. Contact Nancy Leardi at , or (732) 491-2264.

Youth Groups
Youth Group is a Wednesday evening gathering of junior and senior high youth. Each of our Youth Groups is a wonderful time of fellowship, learning, recreation and service. Contact Rev. Fred Garry at , or (732) 491-2330.